Customized Wire Harness :

CSE (Chia-Soon Electronics) is the professional manufacturer of customized wire harness with years' experience in Taiwan since 1977. All the production processes of standard operating procedures are certified by ISO 9001:2015 Quality management system in order to provide the best technological quality of products and services for our customers. We provide our high quality of mass production solution services from your document of customized wire harness with vatious brand's connector and suitable UL wire accounting to your requirement for a variety of commercial and industrial applications, NoteBook , Desktop , Mobility device, Automitive system, Medical equipment and automated machinery.
Please contact us directly for your specific demand.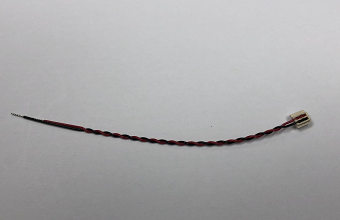 02ASR-30S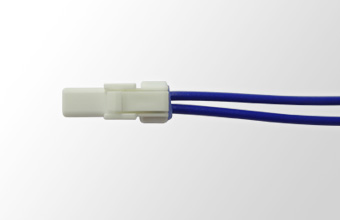 02R-JWPF-VSLE-S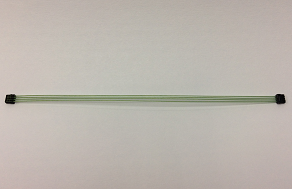 04XSR-36K(HF)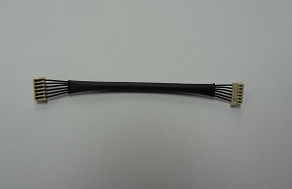 06SUR-32S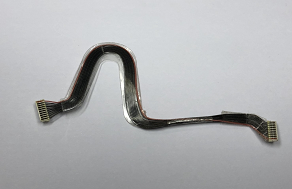 10SUR-32S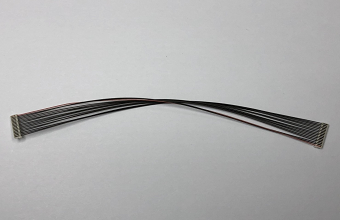 16XSR-36S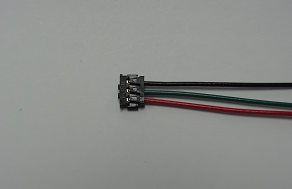 ACHR-03V-K(HF)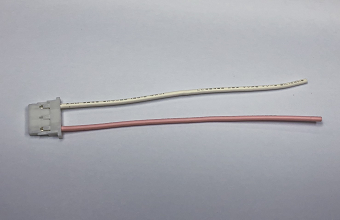 BHR-03VS-1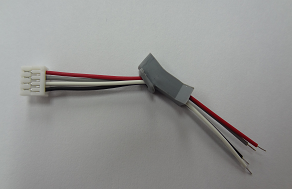 GHR-04V-S(HF)+RUBBER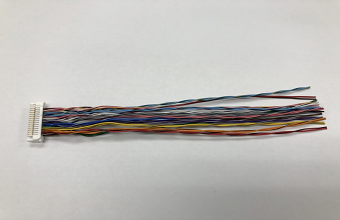 SHLDP-30V-S-1(b)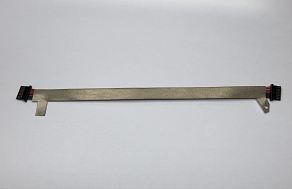 SHLP-08V-BK-B(HF)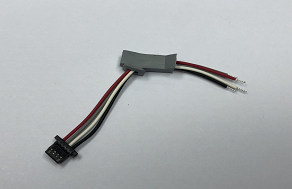 SHR-04V-BK-B(HF)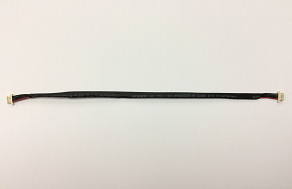 SUHR-05V-S-B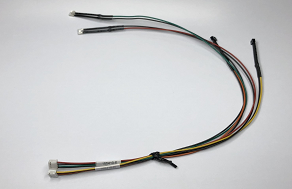 ZHR-4+SENSOR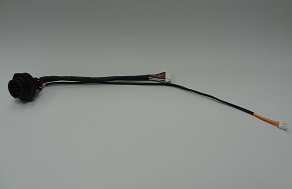 ZPDR-18V-S + ZER-03V-S + 12221-AAC-03