Company History
Established in April 1977,
CSE (Chia-Soon Electronics)
began its operation by renting an office in Chung Hsiao East Road, Section 5, of Taipei City, with the capitalization of only NT$2 million, less than 30 factory workers and had 8 customers. In 1980 when was in economic recovery, we expanded our operation by getting new machinery and staff. At that time, our factory workers increased to 70 and the capitalization rose to NT$10 million, we had over 100 cooperating companies. Our capitalization was increased again in 1986 to the current scale. Furthermore, in 1987 we bought the land it is currently situated to build new office and factory which were inaugurated in December 1991.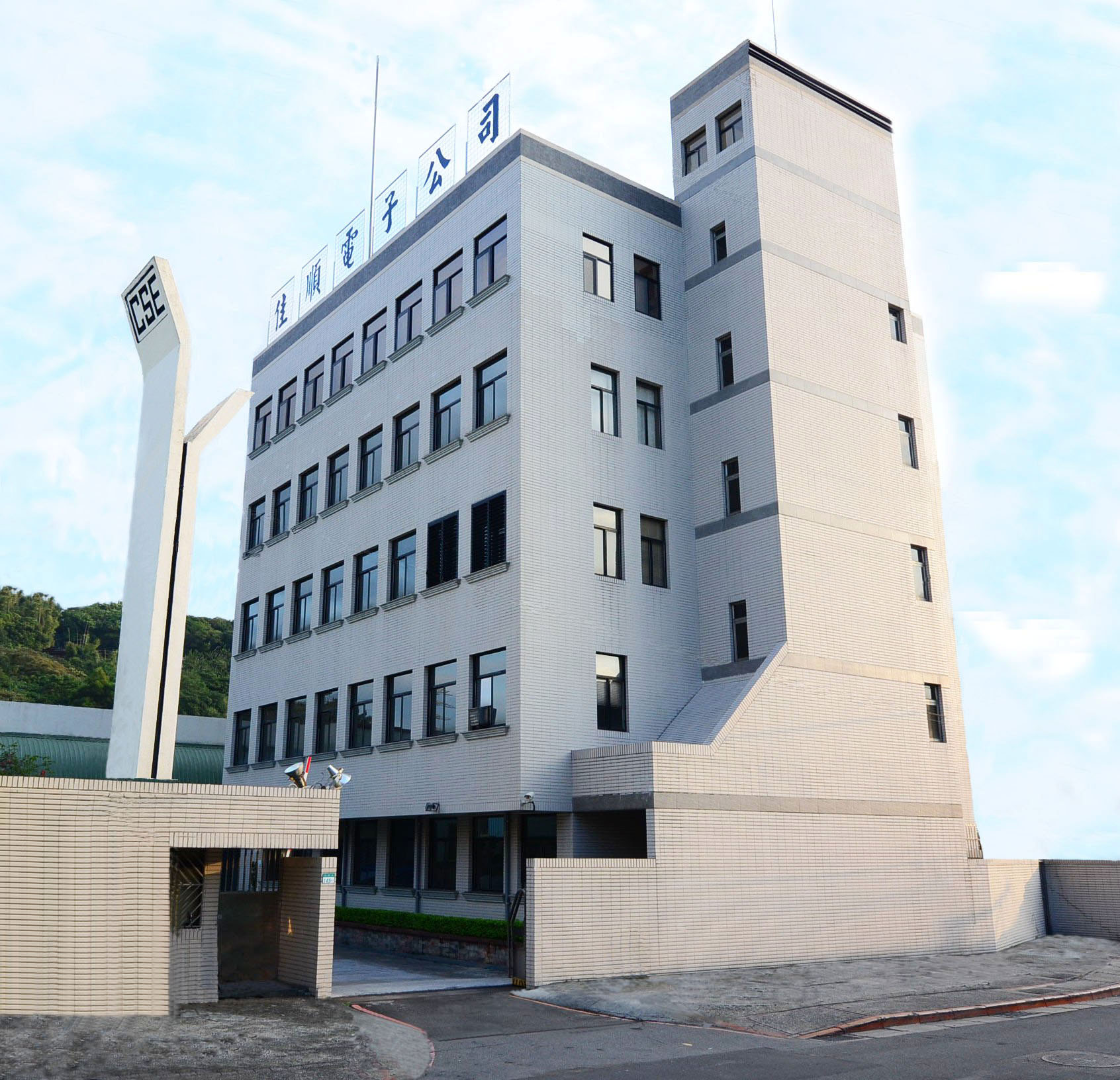 CSE (Chia-Soon Electronics)
became a UL and CSA certified company in 1988 and 1989, respectively, assisted by the R.O.C. Industrial Technology Research Institute, we joined an
ISO-9002 quality assurance system at the end of 1993.
In the following December, we was certified by the Bureau of Commodity Inspection & Quarantine, R.O.C. Ministry of Economic Affairs. Furthermore, on January 20, 1995,
CSE
passed the required evaluation to become qualified for the "Central-Satellite Factory System of SAMPO Corporation."
CSE (Chia-Soon Electronics)
commits continuously developing highest-quality wire harness products and overall services to satisfying client needs today and tomorrow. For accomplishing our commitments,
CSE
obtains the certifications of ISO 9001:2015 Quality Management System、ISO 14001:2015 Environmental Management System & OHSAS 18001:2007 Health & Safety Management System in 2017.
We are always carrying out a rigorous, all-inclusive flow of quality control by well-trained staff and state-of-the-art equipments.